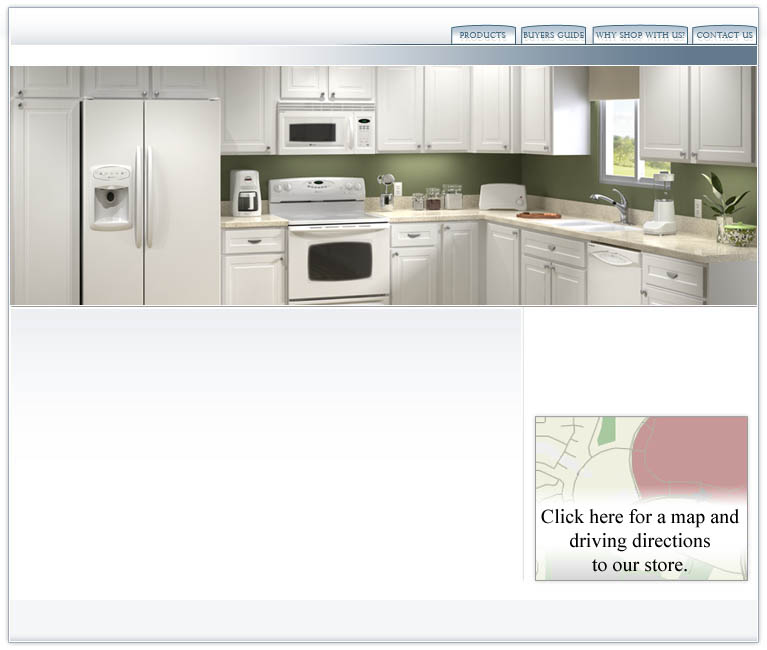 Welcome to White's Appliance!

To visit our official website, click here.

At White's Appliance we stock a comprehensive selection of appliances. Whether you need a new washer/dryer, refrigerator, cook top, dishwasher, oven or stove we should be your first stop.


We Serve Springville, East Concord, Boston, Arcade, West Valley , Gowanda, Perryburg, Ellicottville, Delevan, Yorkshire, Holland, Machias, Otto, Little Valley, Cattaraugus, East Otto, Lawtons, North Collins, Eden, Hamburg, East Aurora, Collins, Collins Center, Colden , Chaffee, Glenwood, Great Valley, Freedom and surrounding communities.


Store Location
12302 Sharp Street
Springville, NY 14141